Dayuecheng Holdings, in collaboration with the listed company Dayuecheng Real Estate, actively creates "Yuecheng Public Welfare, Yuecheng Beauty" and "Yuecheng Running" brand public welfare activities, fulfills the social responsibility of the central enterprises and transmits the positive energy of sunshine public welfare.
¡°Yue Goodwill and Yue Goodness¡±
"Yue Goodwill and Yue Goodwill" was officially launched in 2014, adhering to the concept of "public welfare, warm and beautiful life", providing public welfare assistance to children, young students, the elderly and poor families, and helping to overcome poverty through supporting local public welfare undertakings and livelihood construction, spreading love and helping the good with temperature and brilliance.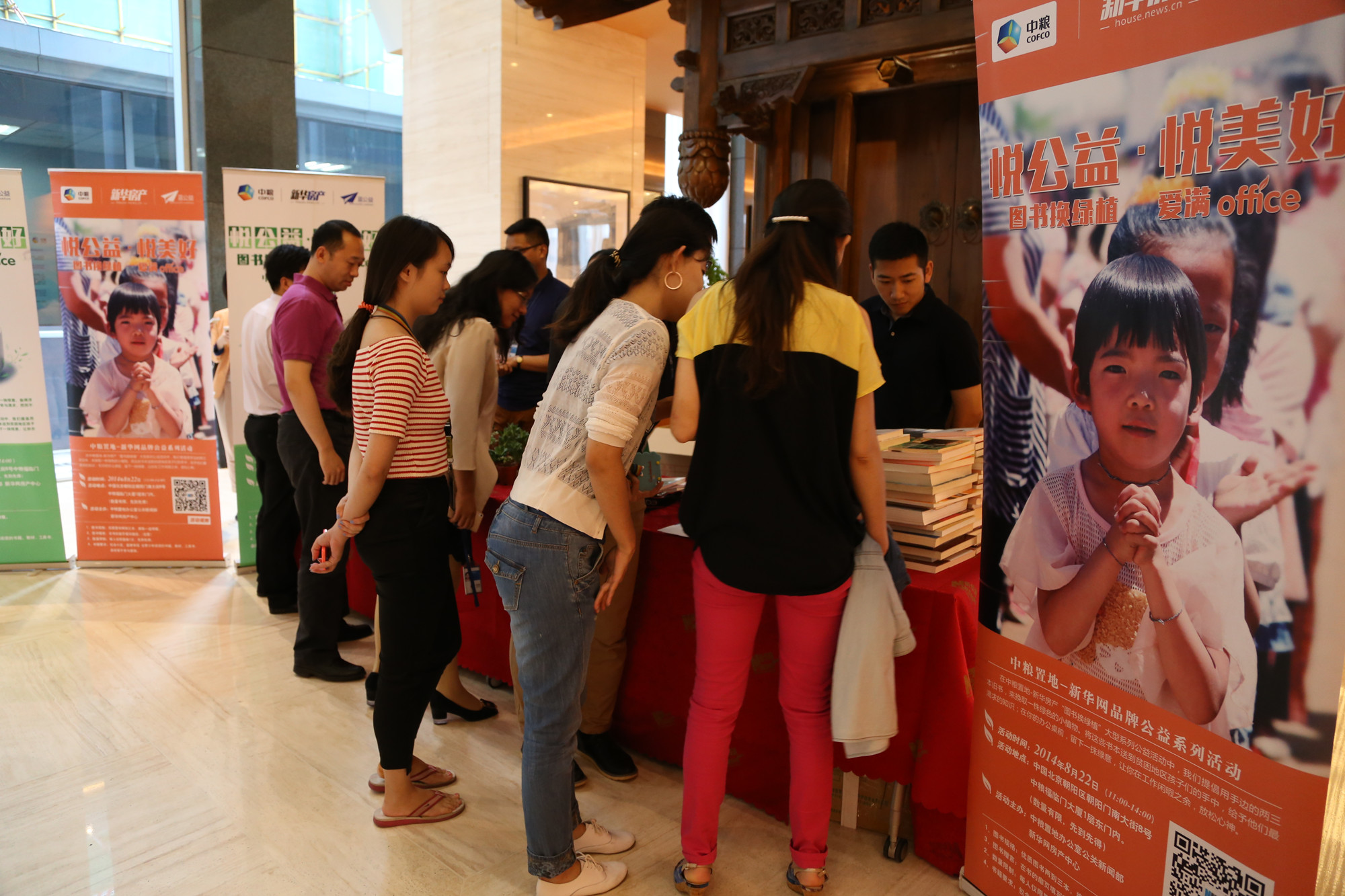 Extensive book-replacing activities for company employees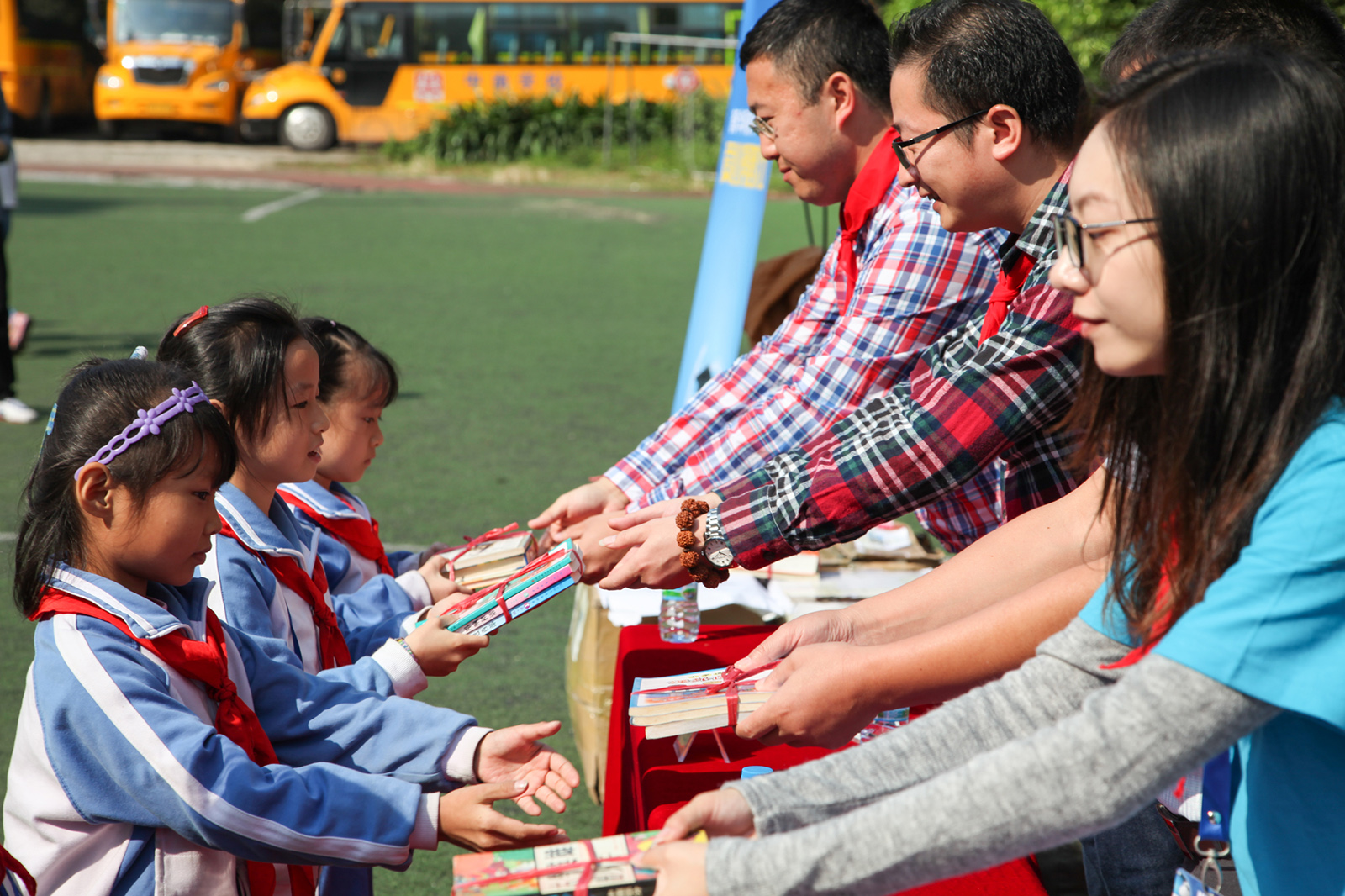 "Yue Public Welfare Yue Mei Hao" Public Welfare Activities Entering Shenzhen School for Children of Migrant Workers
In 2014, the "Yue Goodwill Yue Mei Hao" series of activities, in conjunction with Xinhua, successfully organized the book green planting activities. Beijing, Chengdu and Shenzhen jointly raised more than thousands of books for students in remote areas and primary schools with migrant children.
¡°Yuecheng run¡±
"Yuecheng Running" is a brand public welfare event for Dayuecheng Real Estate. It started in 2016. By the end of 2018, more than 300,000 people had participated in it. It conformed to the brand orientation of "young, fashionable, fashionable and tasteful", and brought people health and happiness by organizing sports such as running. On the other hand, the United Nations world-renowned public welfare organizations focused on children and adolescents'public welfare undertakings to make them participate. The participants can directly assist the public welfare action by practicing.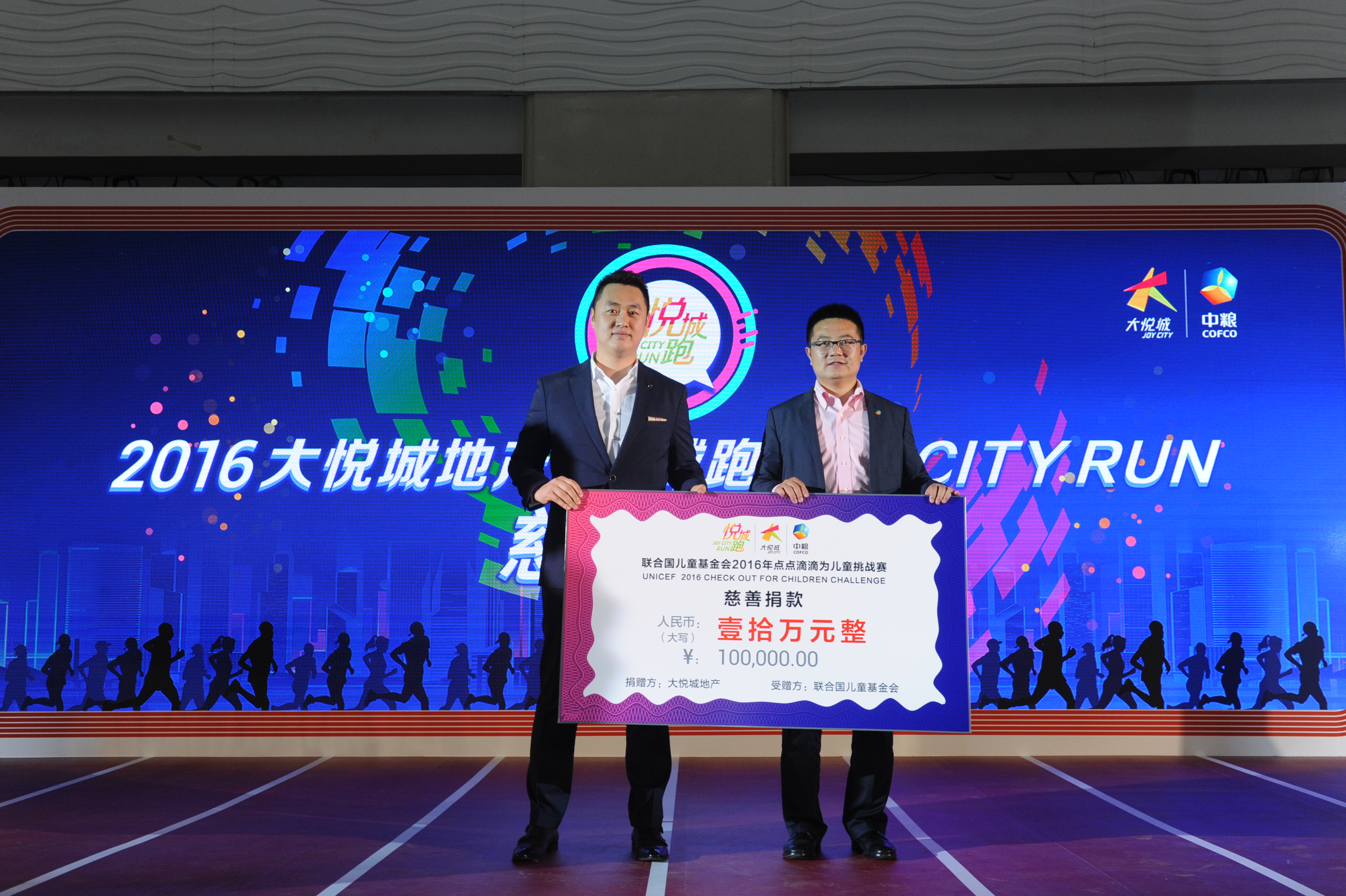 Donation to the United Nations Children's Fund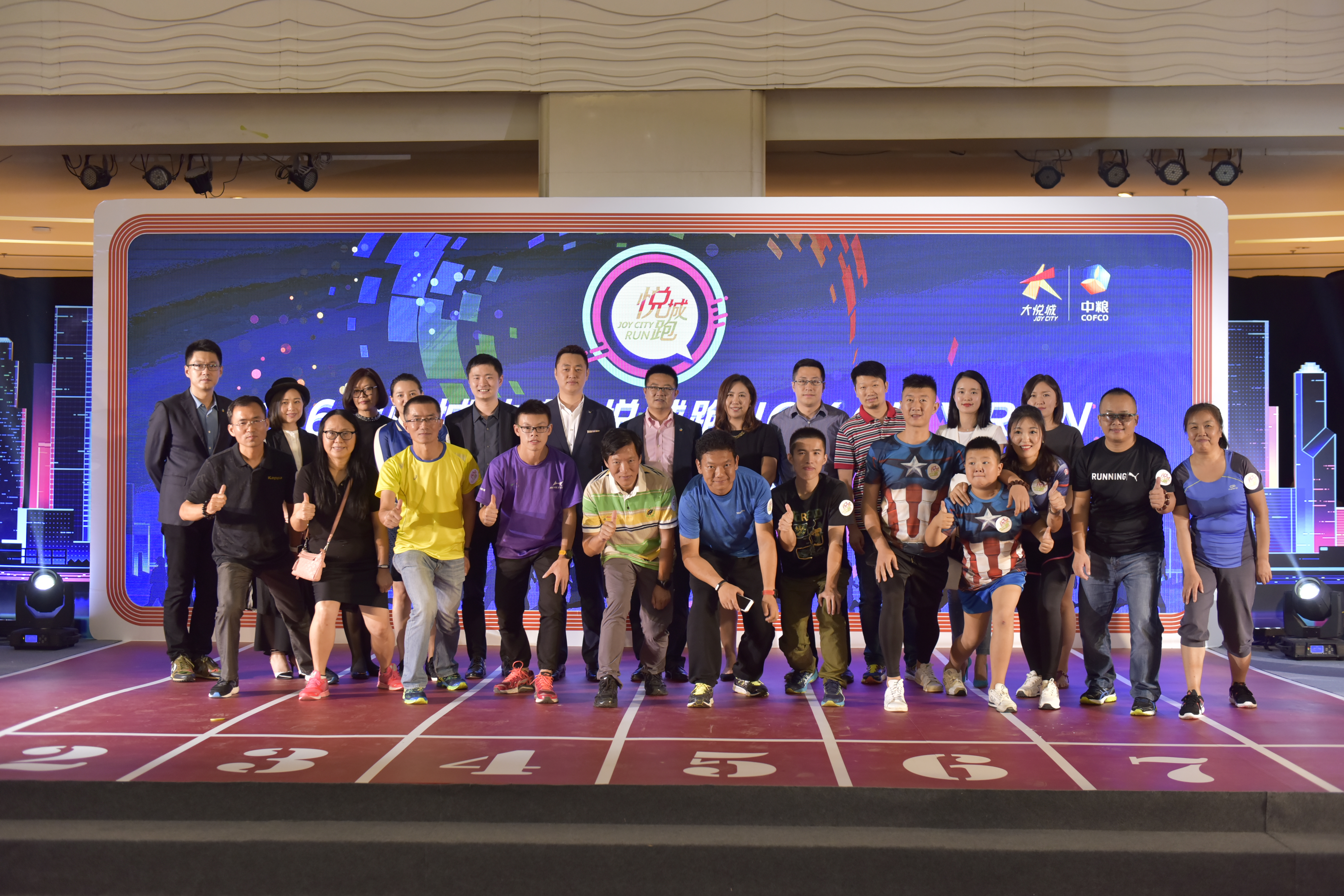 The First "Yuecheng Running" Event
In September 2016, Dayuecheng Real Estate hosted the first "Yuecheng Run" brand event. On-line, we joined hands with Gudong APP. Off-line, we joined hands with Beijing Chang'an Street W Hotel and Beijing Chaoyang Dayuecheng to hold two landing events. We actively advocated a healthy and fashionable lifestyle. Some of the online participants totaled 91993. At the event site, Dayuecheng Real Estate donated RMB 100,000 to UNICEF for the implementation of related child care projects in China by participating in the "Little by Little for Children" Challenge sponsored by Starwood Group and UNICEF.