GRANDJOY has been prudently implementing the strategy of ¡°targeted poverty alleviation¡± in Ganzi County of Sichuan Province through assisted project construction, personnel assignment, and financial donations, etc. baxsed on well-considered deployment and great promotion, it realizes both talents and business support in that county to covert the original way of ¡°blood transfusion to hematopoiesis¡±. The company focuses on cultivating the ¡°hematopoietic¡± function of Ganzi County of Sichuan Province. In order to achieve this goal, it implements talent support, intellectual support, education support, and consumption support to drive local economic development and contribute to the poverty alleviation struggle.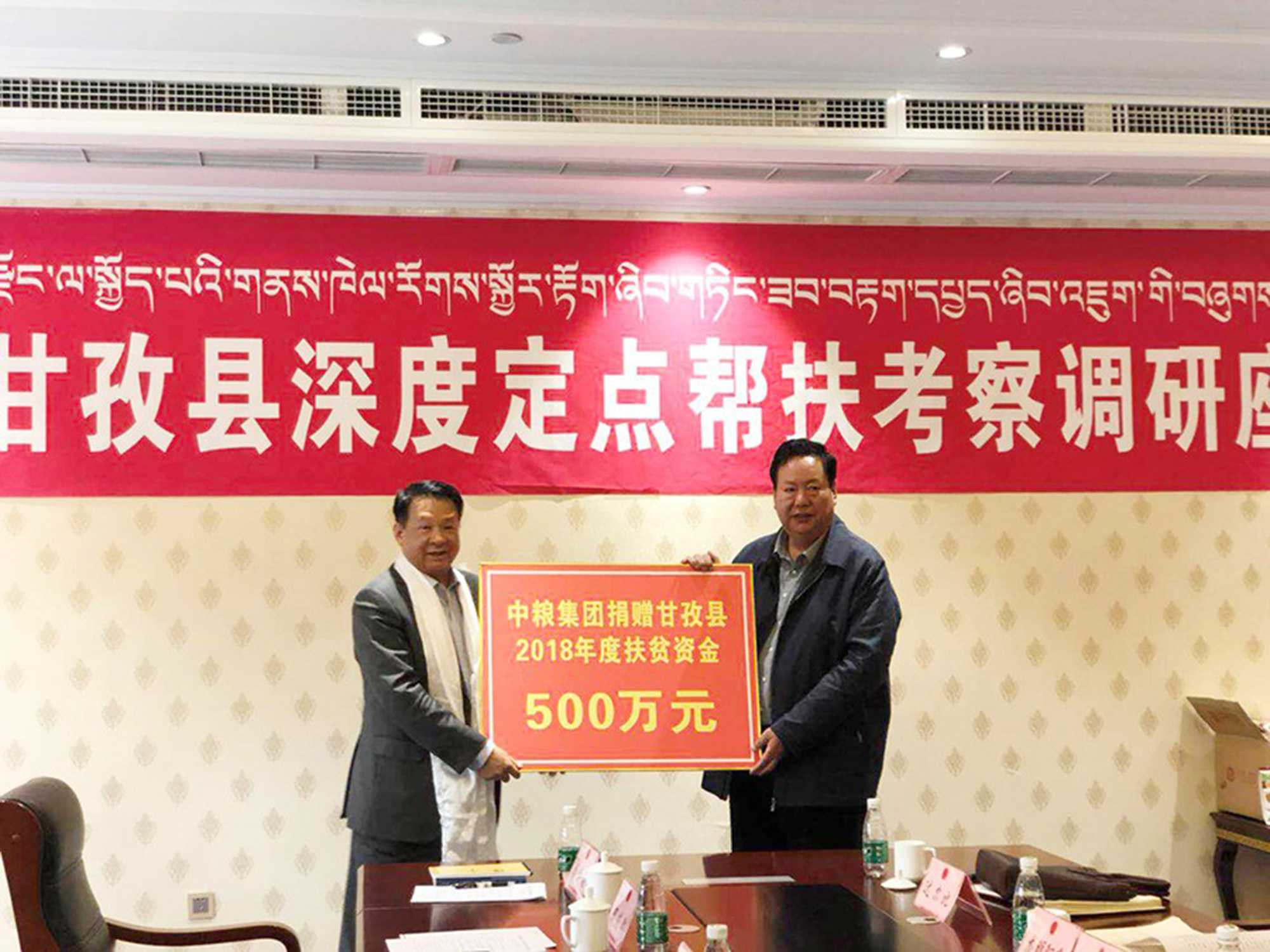 Supporting local industries and education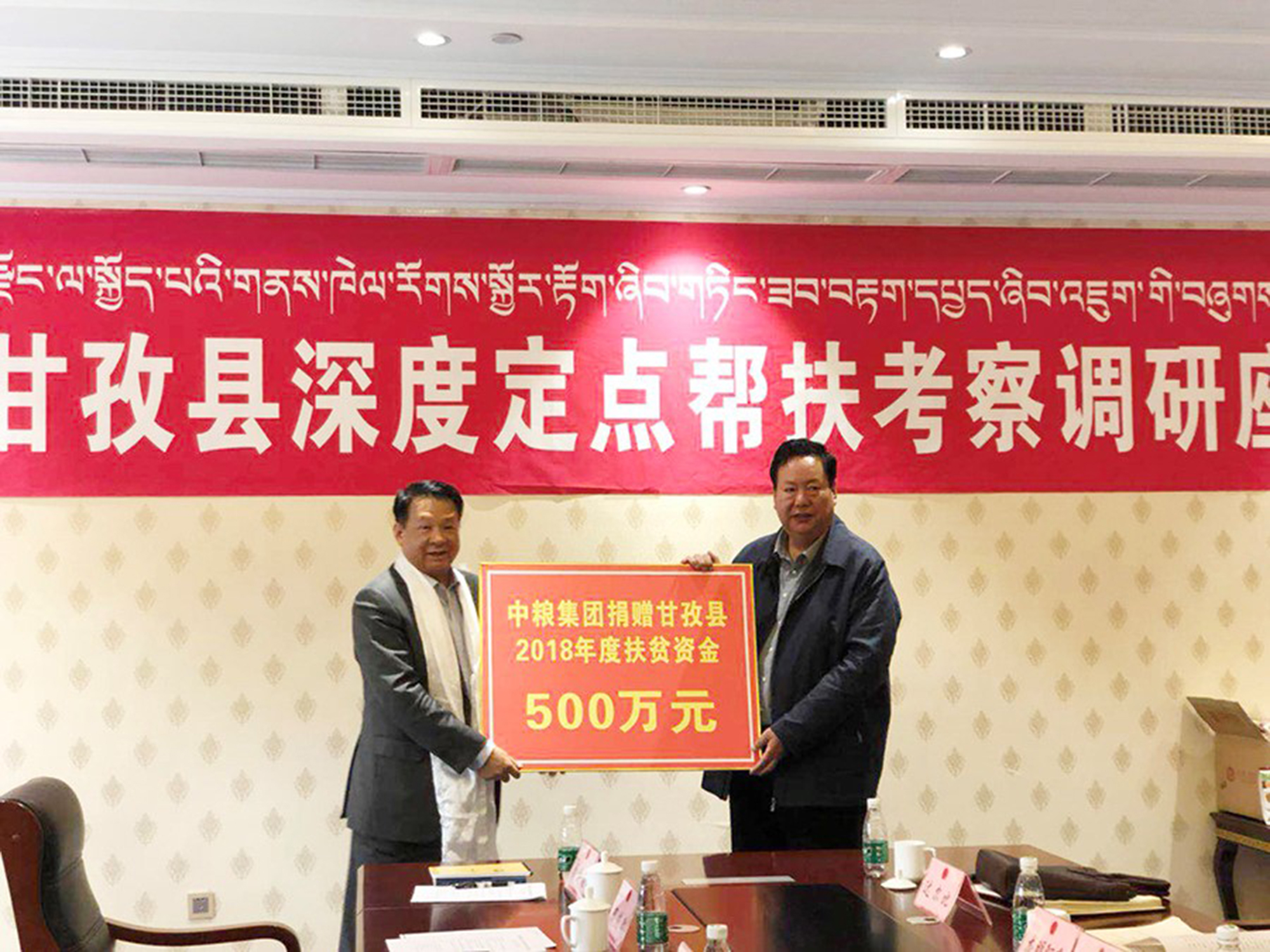 The Present Situation of Ganzi Minority Middle School
In 2018, the company invested in poverty alleviation funds to assist in the implementation of high-standard industrial base construction projects in Ganzi County, to build 800 mu potato, barley and Chinese-Tibetan medicine bases; to assist in the construction of teaching buildings of Ganzi Minority Secondary School, to contribute to the service of dropout control and to improve the basic school running conditions in Ganzi District; and to carry out poverty alleviation training for local cadres and professional and technical personnel.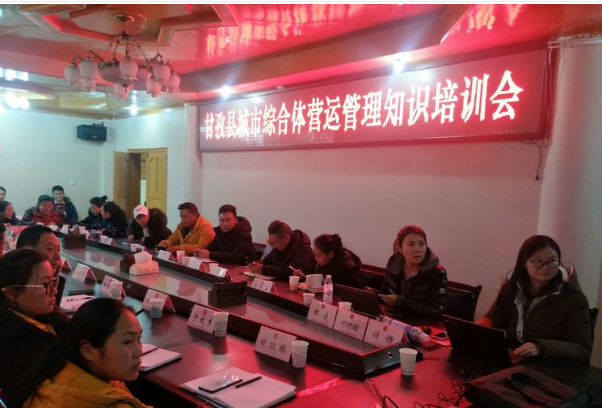 Organize training for tourism practitioners and managers in Ganzi County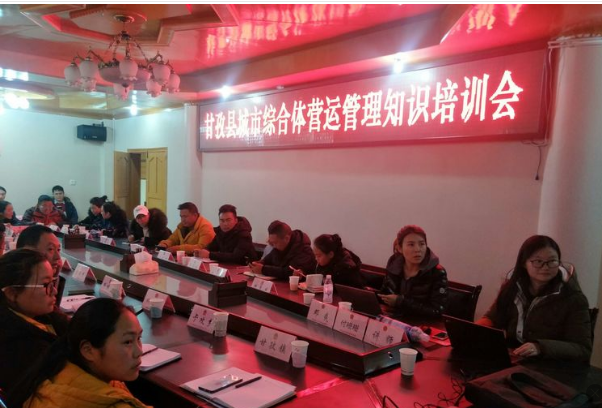 "Tropical Style Hall" of Kongsa Farm in Ganzi County supported by the company
In 2017, on behalf of COFCO, the company donated 2.65 million yuan of poverty alleviation assistance funds to Ganzi County to assist in the construction of Ganzi Kongsa Farm, which integrates agriculture, science popularization and tourism, so as to promote the transformation and upgrading of the local industrial structure. Sanya Yalong Bay Company and Ganzi County signed the Agreement on Tourist Service Skills to Help Ganzi County Get out of Poverty and Attack Strong Poverty, which organizes the practice and training of tourism practitioners and managers in Ganzi County, and comprehensively promotes the awareness and skills of tourism service of local people in Ganzi County. It also provides a platform for young workers and employment in Ganzi County to get rid of poverty.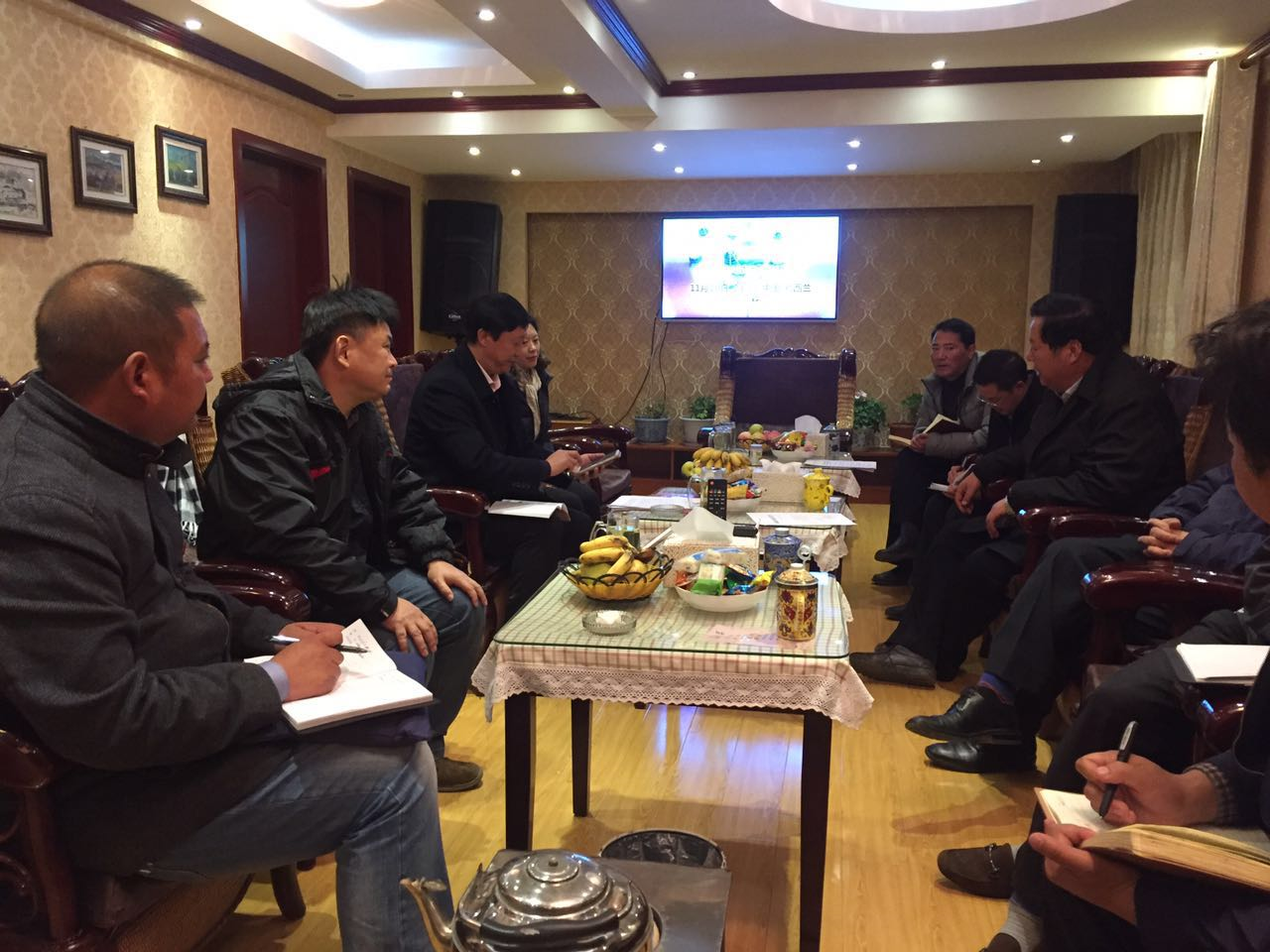 Appoint cadres to Ganzi County as deputy county governor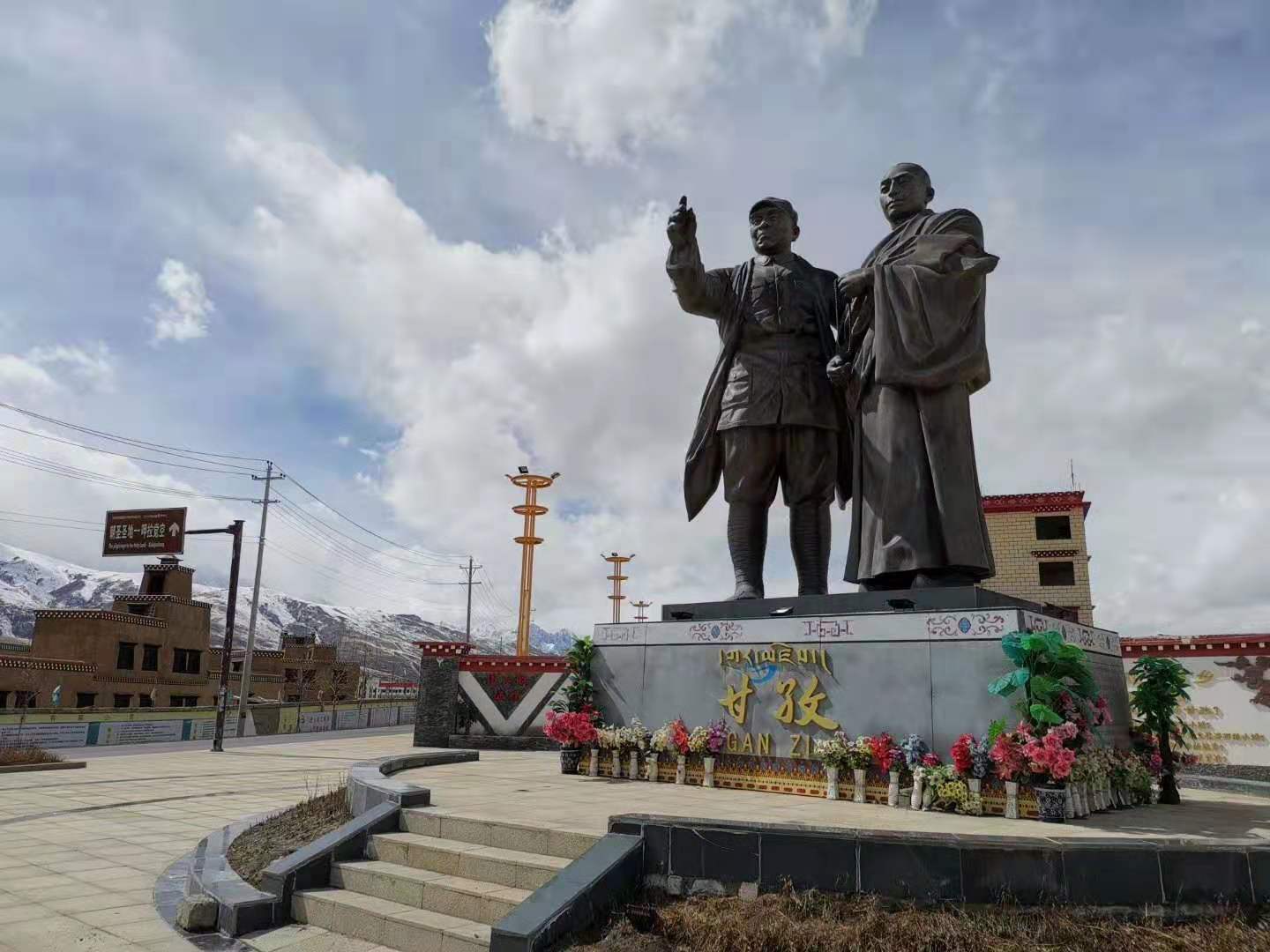 Street View of Ganzi County
In 2016, the company formally formed a counterpart support relationship with Ganzi County, Ganzi Tibetan Autonomous Prefecture, Sichuan Province. It will coordinate the solution of poverty alleviation among the masses and the development of enterprises. It specially selected cadres with both ability and virtue to serve as deputy county governor in Ganzi, deeply participated in the precise poverty alleviation work, and fought side by side with the people of Ganzi.